TAUPO'S HOME OF CRAFT BEER & GREAT FOOD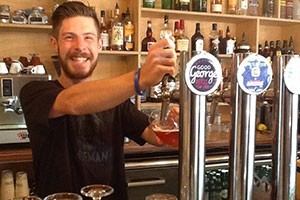 At Lakehouse Taupo we proudly serve the finest Craft Beer from breweries across NZ and beyond.
We meticulously product test, with great enthusiasm, all offerings to ensure that you, our guests, are not disappointed.  Our food is sourced from local producers and prepared so the natural flavours shine through and match in harmony with our Craft Beer and wine.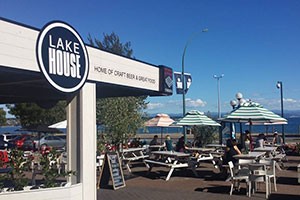 We invite you to relax, drink, eat and laugh as guests in our house.
P      (07) 377 1545
E      info@lakehousetaupo.co.nz
H      12pm-Late Mon-Sun
A      10 Roberts Street, Taupo (Map Below)